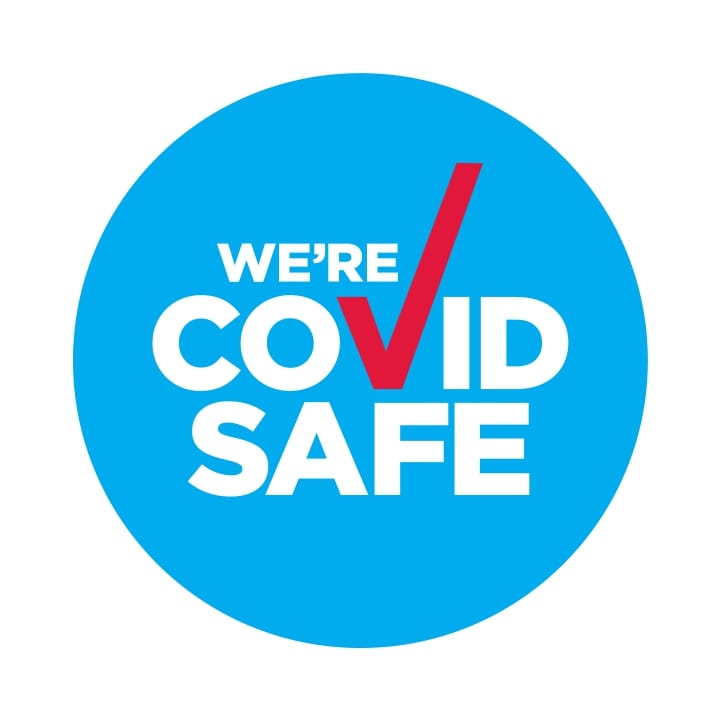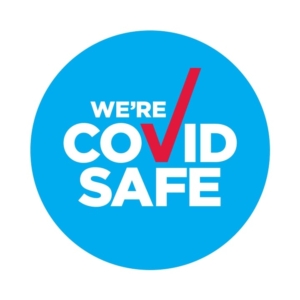 Important Notice on COVID Safety
Your Local Family Dentists in Mosman
Dr David Wing and Dr Jennifer Chang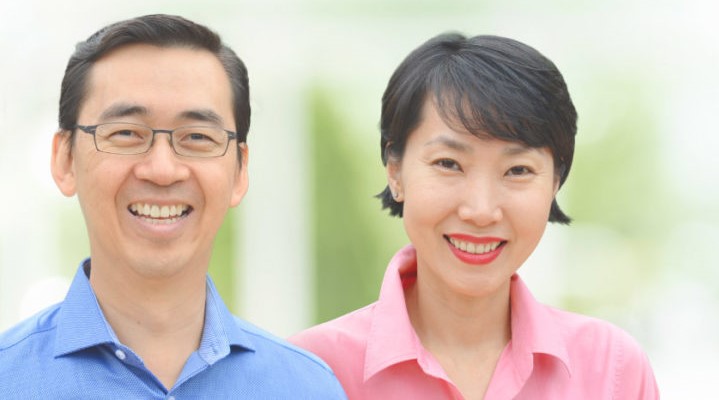 Welcome to our practice!
Mosman Village Dentistry was established by David and Jennifer in 2007. Prior to that, we had been working in public and private rooms in the Sydney CBD and the Central Coast for many years. As a husband and wife, starting our own practice has allowed us to realise our ultimate dream of providing excellent dentistry in a beautiful setting.
Our main goal is to make your visit to the dentist a pleasant event, one that you might actually look forward to. We have given a lot of thought into creating a state-of-the art facility, yet inviting and comfortable environment for everyone including children.
As an independent dental practice we have the freedom of choosing the best dental laboratories, source the best material and choose to work with a network of highly experienced specialists.
With over 50 years of experience between us, you can be assured you are in capable hands. We will take the time to listen to you and we will clearly and simply explain to you what your dental issues are. We will offer you the same treatment options as we would for our own families, and we will educate and empower you to be in charge of your dental health.
So we can offer you the very best treatment, we are committed to improving our skills and knowledge with continued education. With our gentle and caring approach, we will strive to give you and your family the highest standard of dental care.

Highly Recommended Dentist
Over 90% of our new patients have been referred to us by our happy clients.

Over 50 Years Dental Experience
Highly experienced with combined 50 years in dentistry.

A Network of Dental Specialists
We work closely with an elite network of Specialists

Latest Technology
We use state-of-the-art equipment and dental technology.

Friendly & On Time Dentist
We aim to give you a friendly, comfortable visit and try our utmost to run on schedule.

Conveniently Located 
Our Dental Practice is located in the heart of Mosman Village with 2 hour free council parking.

How Our Dentists Can Help You
A Healthy Mouth for the Whole Family
Life brings its challenges at different phases and your dental needs change accordingly.
Find out how our general dentistry solutions can give you and your family the healthiest gums, teeth and mouth possible.
Be Confident and Love Your Smile
Advanced dental solutions such as veneers, crowns and implants are changing people's lives.
Let us help you explore how cosmetic dentistry can give you the healthy, comfortable and beautiful smile you've always wanted.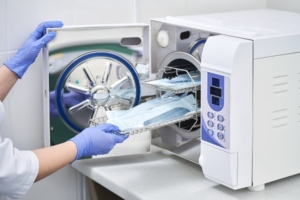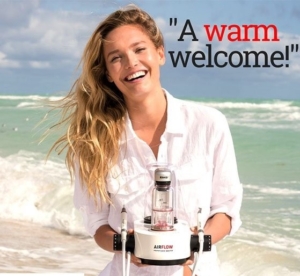 I remember seeing a young patient in her 20's for a check and clean. After the clean, she remarked, "Wow, my teeth feel amazing! I
Read More »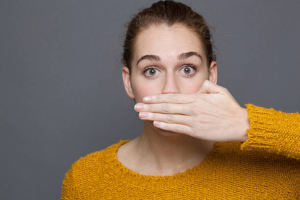 You can rest assured that everyone has bad breath from time to time…
Read More »
10/880 Military Rd, Mosman NSW 2088
Opening Hours
Monday – Friday : 8.30am – 5.30pm
We are located on the first floor of Mosman Arcade above Penny's Butcher and Husk dress shop.
Across the road from us is Mosman High School.
The nearest cross street is Raglan St with a 2-hour free council car park in the rear of our building.
Click here for a virtual tour leading you from Military Road to our practice.