Looking for a local Mosman dentist?
Choosing a dentist for you and your family sounds easy.
But in reality, it can be a lot harder than you think.
There are some dentists who are excellent at their job but don't make you feel comfortable in the chair. And if you've got children, you'll want your dentist to understand first-hand what it's like to take your child to the dentist.
We are an independent, family owned dental practice operated by a husband and wife team Dr David Wing and Dr Jennifer Chang.
We're passionate about giving patients freedom of choice in choosing their treatment options. As an independently run dental practice, we're not influenced by agreements with health funds or other third parties. This commitment to your dental health combined with our continuity of care has helped thousands of Mosman families.
Our difference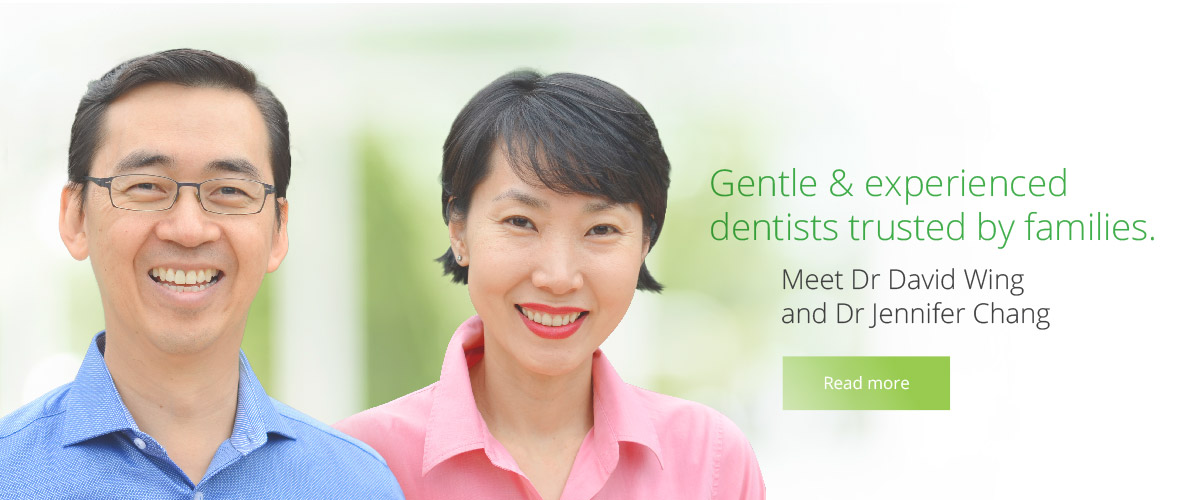 Our patients tell us from the first time they met us that they noticed our point of difference. We take the time to get to know our patients, listen and explain what their dental treatment options are. They say they feel like they're going to see a friend instead of visiting their dentist.
Getting to know what your lifestyle and diet is like helps us understand how we can help you keep your teeth and gums free from disease. We're passionate about educating and empowering our patients about dental health.
While we know a beautiful smile is important, we look beyond your teeth, gums and the mouth and pay attention to other areas that may show signs and symptoms of other conditions. Our holistic approach helps us provide the highest standard of modern dental care possible.